Dedicated School Counselor Empowering Students at Glen Oaks Middle School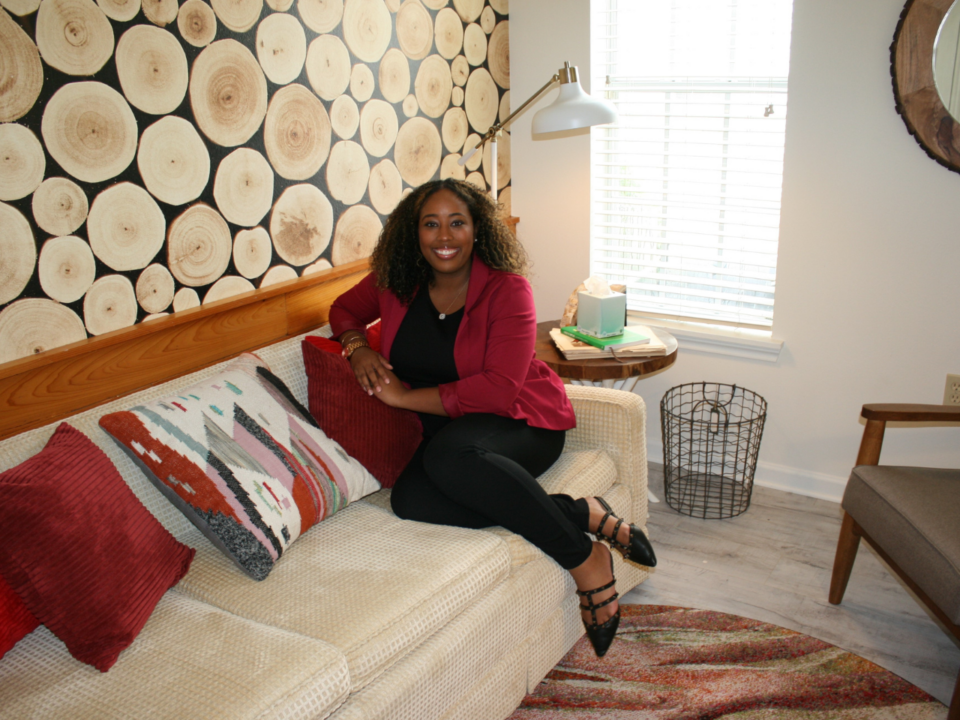 Glen Oaks Middle School is an incredible, close-knit community that flourishes with a shared mission to champion equity and provide equal educational opportunities through passionate advocacy and unwavering support. The devoted school team is wholeheartedly committed to bringing this mission to life and employs an inclusive approach to education that resonates with students.
One such team member is Ashleigh Turner, counselor at Glen Oaks Middle. With a Bachelors in Sociology from Louisiana State University, a Masters in Counseling from Xavier University, and counseling experience in a variety of settings, she is a trusted ally for kids and families at Glen Oaks.
Seeing a need for counselors to be more open about care plans and less directive, she focuses on the individual: "I'm just the person that's in between you getting to your best version of yourself. I am not the person that can tell you what you're doing wrong or right because I am human. We're all flawed, but I want to help you see things in a different way for you to come to your own conclusion of what to do next."
To learn more about Glen Oaks Middle School, visit https://www.redesignschoolslouisiana.org/