Good Neighbors Make a Great Village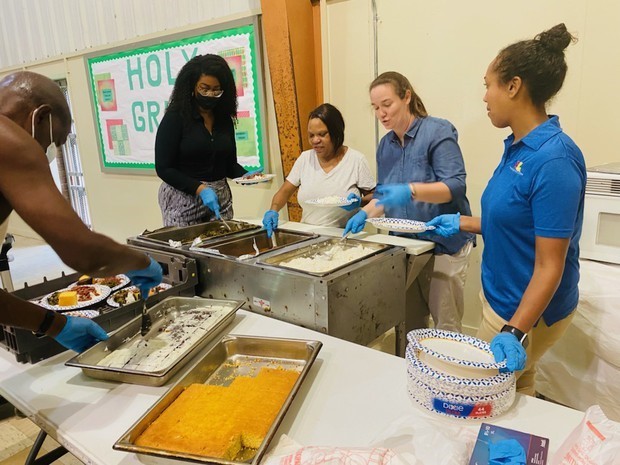 Redesign Schools Louisiana (RSL) prioritizes year-round excellence in the classroom
and in the community. Dalton Elementary, Glen Oaks Middle and Lanier Elementary
make up the RSL network of schools who have adopted the "RSL Village" model,
which seeks to "[engage] the community to improve lives through leadership and
education." This mission is made possible with the support of community leaders,
religious figures, government officials, and private business partners.

One of the core values of RSL Village is to promote the holistic well-being of its
students, families, and communities. On Saturday, November 19th, the RSL Village is
exemplifying this belief by partnering with the Interfaith Federation to participate in
their Fall 2022 Heath and Taste Fair. The event is being held next door to an RSL
campus (Glen Oaks Middle School-Redesign) at the Zion City Gym from 10am – 1pm.
Since one of the tenants of RSL Village is being a good neighbor, RSL faculty, staff
and families are happily lending a hand to ensure the event's success.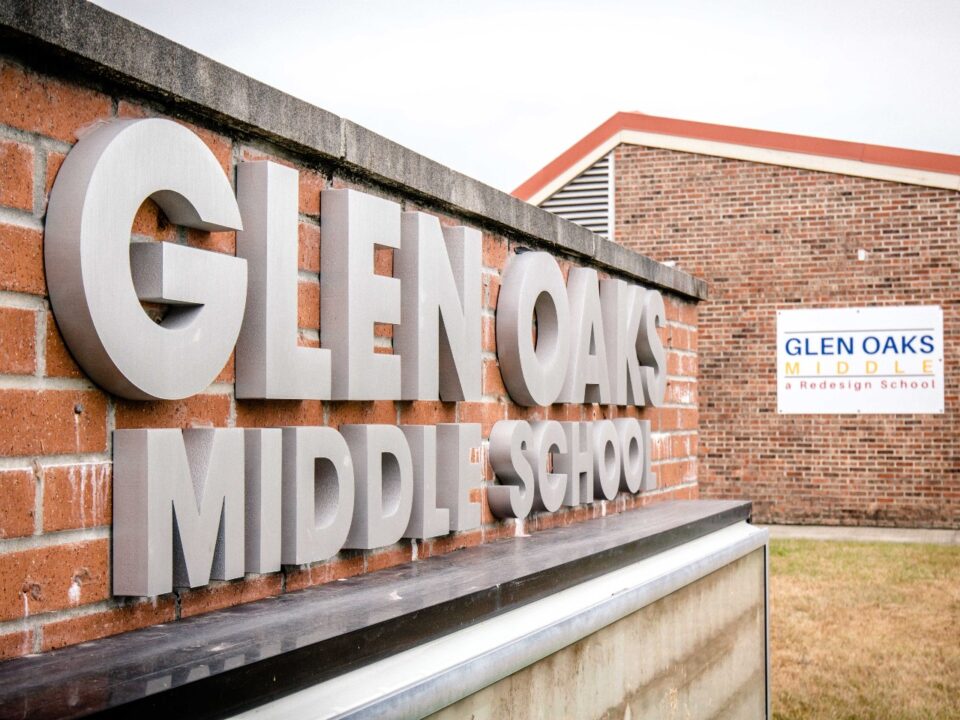 As part of the fair's health promotion goals, RSL will be co-tabling with the Black
Family Initiative; a program that promotes educational attainment, family
restoration, and mental health. RSL is encouraging all of its families to attend to
gather resources about sustainable gardening, low-cost healthy meal preparation,
flu preparedness, easy library card access and more!

RSL is also volunteering this Sunday, November 20th, at the Charles R. Kelly
Community Center for Council Member Darryl Hurst's Thanksgiving Luncheon. The
luncheon will be at 3535 Riley Street, Baton Rouge, LA 70805. Doors open for guests
at 2:00pm, with the luncheon being held from 2:00pm – 4:00pm, while supplies last.
Everyone is encouraged to come out and enjoy great food, music, prizes, and
more!

For more information about RSL Village or this weekend's events, please visit:
https://redesignschoolslouisiana.org.