Trick or Treating at The Emerge School for Autism
Every Halloween, The Emerge School for Autism helps to get their students ready to trick or treat by experiencing a few fun and exciting "run throughs." Because of some amazing donations of candy from generous donors to our Emerge Foundation, our students spend three days practicing trick or treating and gathering lots of treats.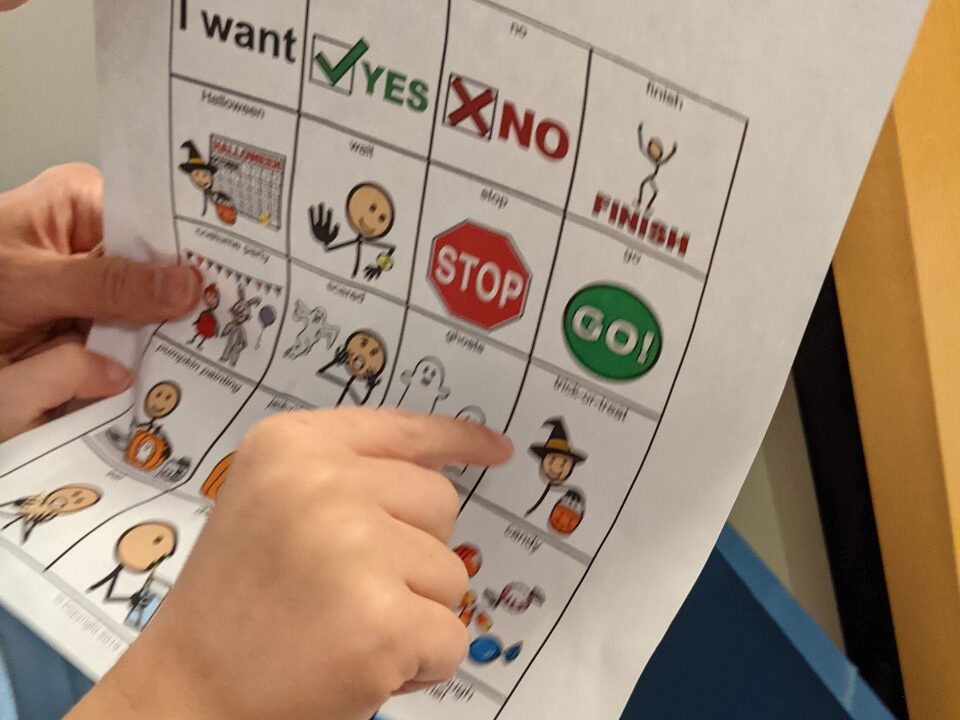 All of our students, with the help of their teachers, assistant teachers, and therapists share in experiencing and practicing knocking on the door and saying "trick or treat," even with the use of the iPad as a talker for our nonverbal students. We end each visit by making sure we thank those who are handing out the treats.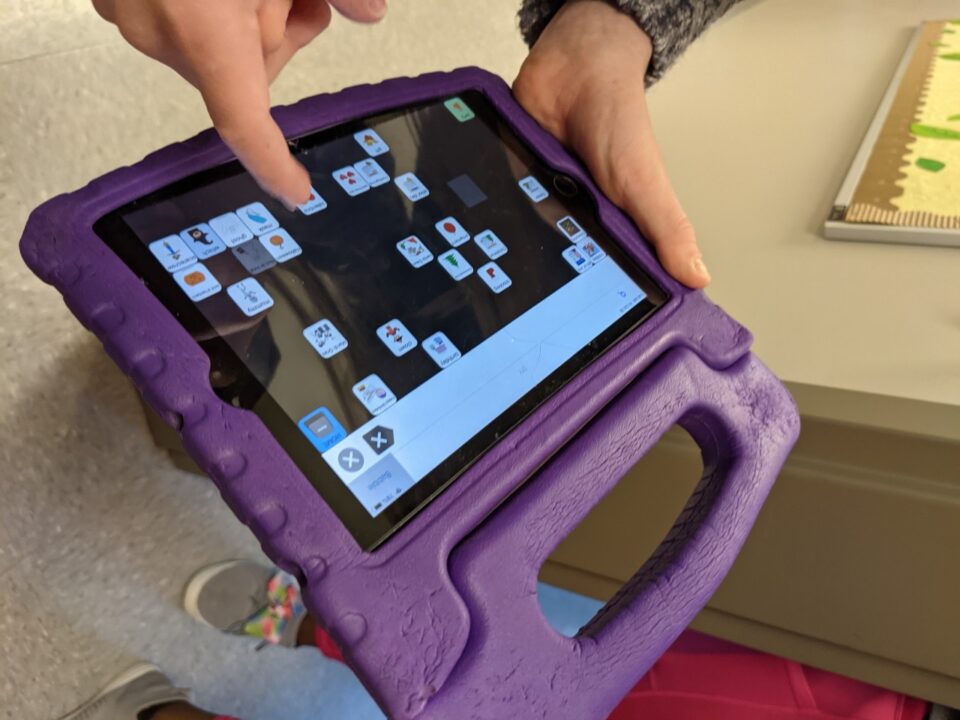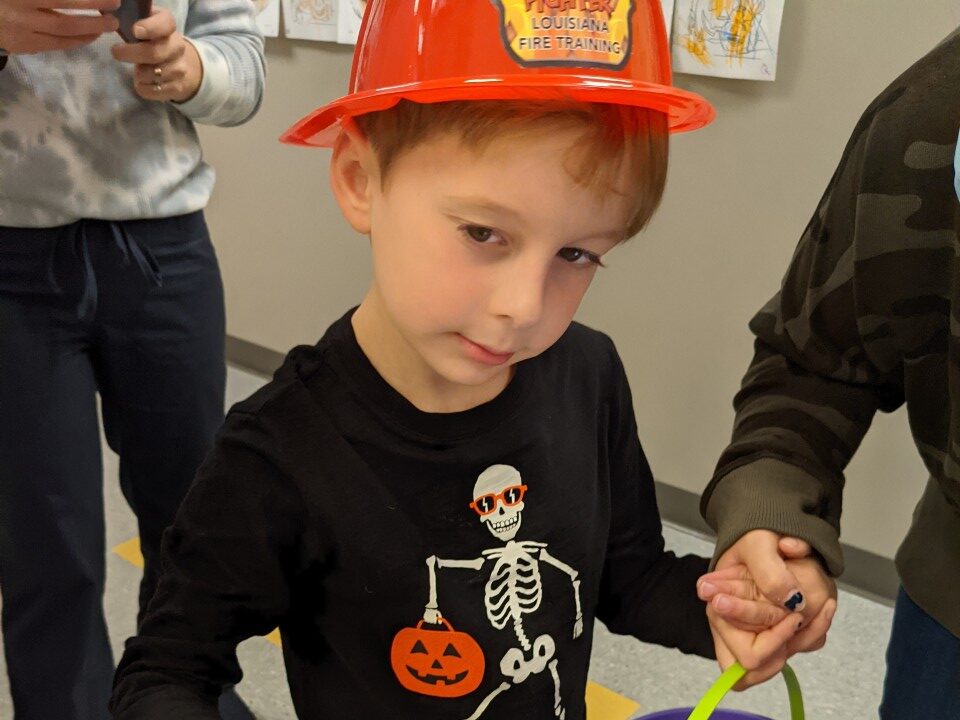 Students visit each classroom as a "trick or treater" each day for about three days. This gives everyone an opportunity to know what they will need to do when trick or treating with their families. It's lots of fun for all and fabulous practice for the real thing.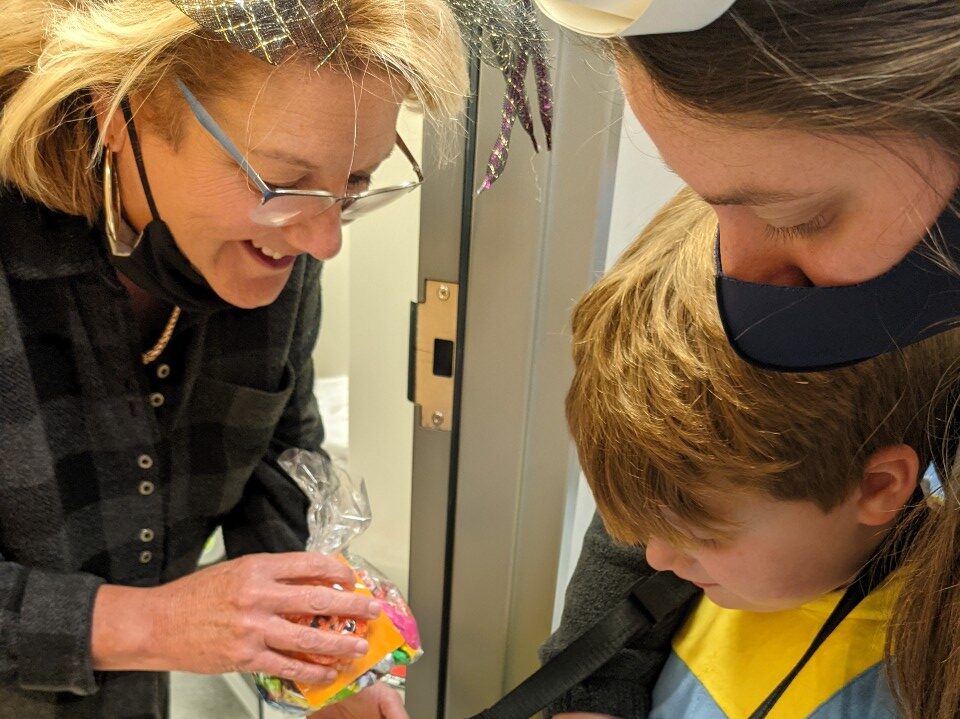 The kids dress in costumes or fun Halloween T-shirts on one of our final trick-or-treat days as an added treat. Many of our faculty and staff dress up as well for a perfect day filled with treats for all. It's a wonderful way to get our kids ready for a really fun evening with family and friends.
One way the community can help us is by opening your doors on Halloween night to all of the amazing children in Baton Rouge. Thanks to all of our generous donors who always make this such a special time for our students.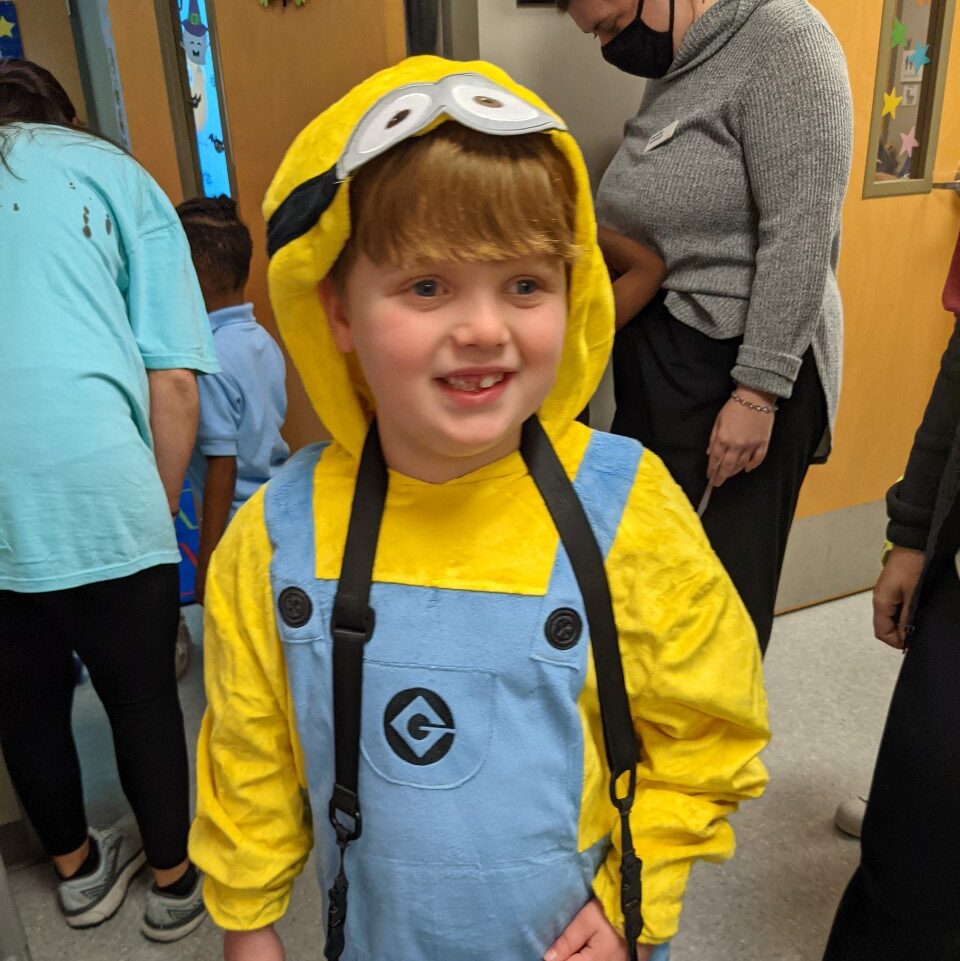 HAPPY HALLOWEEN TO YOU ALL FROM THE EMERGE SCHOOL FOR AUTISM!